Mentos History
Who sparked the beginning of a Fresh New World? Scroll down and see the success story of Mentos.
1932
Mentos becomes a reality
On a train ride to Poland, brothers Michael and Pierre van Melle came up with the vision of a peppermint flavored caramel candy to go by the name of Mentos. This was the beginning of a Fresh New World.
1946
Perfetti was founded
Perfetti founded in Lainate, near Milan.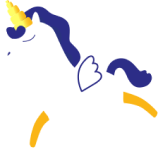 1950
New Mentos production
Mentos production moved to Rotterdam. International orders to France, Germany and the UK marked the beginning of the New Freshness spreading across the world.
1960
Mentos in a roll
The sixties! Revolutions in fashion, sex, music and Mentos. The first Mentos roll found its way to consumers across the globe.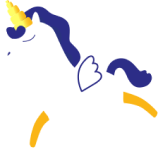 1973
New Mentos varieties
While the original Mentos was tickling the taste buds of The King of Nepal, new varieties were introduced. In the US, Mentos lovers got to try cinnamon and menthol, while European addicts were presented with fruit flavored mints.
1976
First TV Commercial
Mentos made its small screen debut with the first Fresh TV commercial.

1978
US office moved to Erlanger
US sales office moved to Erlanger, Kentucky where it currently resides.
2001
Perfetti Van Melle merger
The year 2001 was a special year for Mentos that saw the Dutch company van Melle and the Italian company Perfetti join forces, making Mentos available in shops everywhere.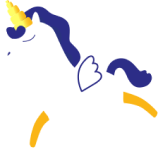 2005
Introduced Mentos Gum
Mentos Gum made its debut in Europe and beyond. The refreshing taste, the unique shape and texture and many different flavors found new fans everywhere.
2009
Mentos Pure Fresh Sugarfree Gum
Mentos Pure Fresh line makes its debut in the Philippines with the introduction of its sugarfree gums in pocket bottles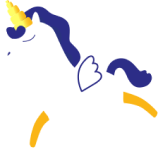 2010
Mentos Philippines Blows Up The World Record
Perfetti Van Melle Philippines recorded the most Mentos and soda fountains at the SM Mall of Asia Complex in Manila.
2013
Mentos Pure Fresh Sugarfree Mints
Mentos Pure Fresh grows its family with the introduction its Sugafree Mints line.

2013
The Official Freshness Partner of the Voice of the Philippines
Mentos became the official Freshness Partner of the first season of the Voice of the Philippines.
2014
Introduced Mentos Strawberry Mix
Mentos Strawberry Mix was launched with 3 mouth watering tastes of our favorite queen of fruits--sour burst, classic, and sweet vanilla.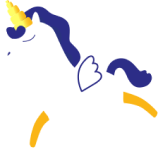 19000
Van Melle was founded
van Melle founded in Breskens, Netherlands.